Laminate Flooring
Power Dekor's laminate flooring helps provide a healthy and comfortable lifestyle with its outstanding quality, performance and environmentally friendly nature. Thanks to the sophisticated combination of precise techniques, practical features and various styles, Power Dekor laminate flooring lasts for an extended period of time while retaining its classic beauty and unique character.
Laminate flooring structure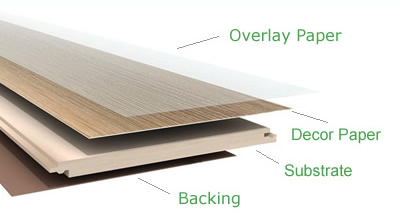 Hard wearing clear top layer
Resin based decorative paper resistant to UV light
Highest quality moisture resistant HDF (high density fibreboard)
Resin-impregnated moisture resistant and dimensional balance sheet
Benefits of Power Dekor's laminate flooring.
Maintenance free:

Just vacuum occasionally or clean with a wrung mop, and do not need polishing or waxing.

Hygienic:

The non-porous surface prevents dust and mildew build up, so there no worries of allergies or asthma.

Affordable:

Help you invite hardwood look floor to enhance your dream home within your budget.

More optional:

Whatever your taste is classic or stylish, variety of wood grains, colours and finishes allow you to refresh your interior design at home and work.
Style range:
In general, there are texture and gloss surface for laminate flooring. Texture surface will give you the real wood feeling and you will be aslo amazing at gloss finish surface which looks like realistic hard wood.
Power Dekor have a wide rang of laminate flooring available. Please visit our showroom for details.
COLOR RANGE: 12mm LAMINATE FLOORING
GLOSSY FINISH SURFACE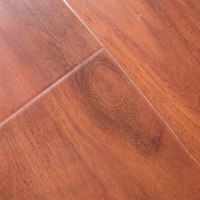 S304 Jarrah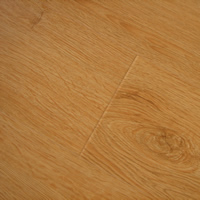 S8809 Renaissance Oak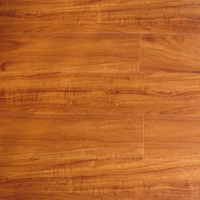 S608 Hickory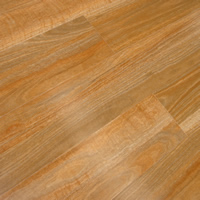 S20922 Spotted Gum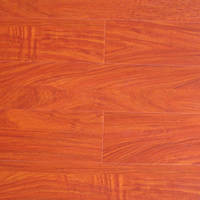 S697 Red Cedar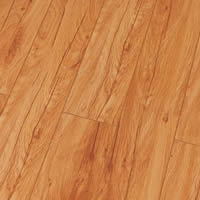 PY4150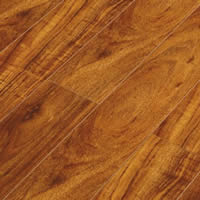 PY4152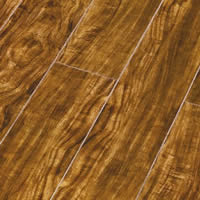 PY4159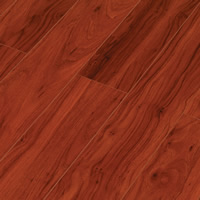 PY4161
EMBOSSED MATTE FINISH SURFACE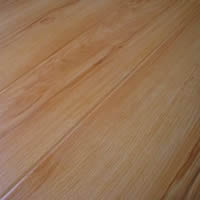 E208 Honey Cypress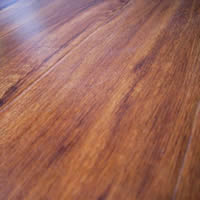 E608 Avignon Sapelli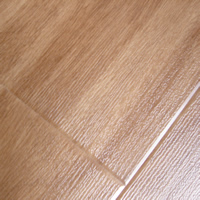 E8062 Melbourn Acacia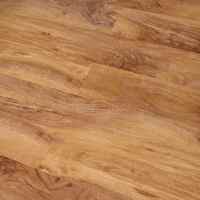 E327 Golden Applewood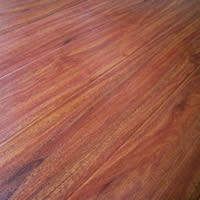 E703 Santos Mahogany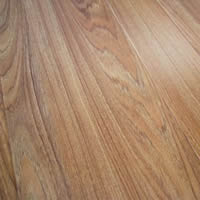 E8635 Cottage Oak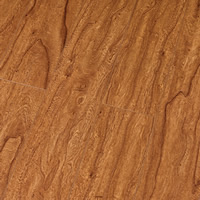 PB8115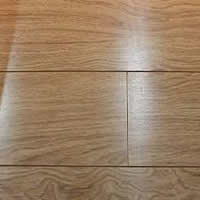 PK7175
EMBOSSED-IN-REGISTERED SURFACE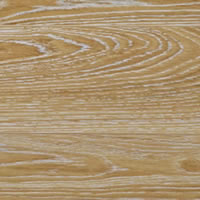 P8173 Lancaster Oak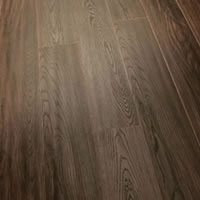 P8179 Amazon Oak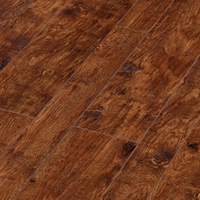 PB9157
Monte Casey Hickory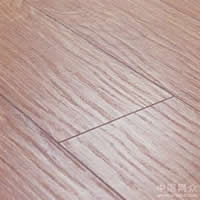 PK9173
COLOR RANGE: 11mm LAMINATE FLOORING
Chromatt Collection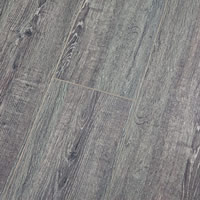 PK7019 Smoke Oak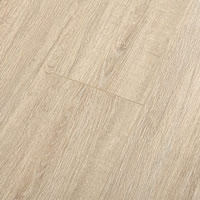 PK7013 Sandy Oak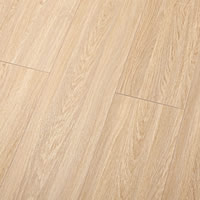 PK7011 Cloudy Oak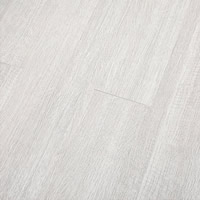 PK7010 White Oak
Cross Embossing Collection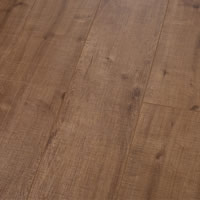 PK7196 Burlington Oak
COLOR RANGE: 8mm LAMINATE FLOORING
EMBOSSED MATTE FINISH SURFACE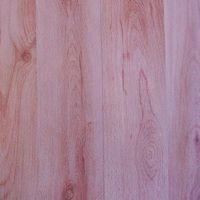 P9203 Royal Beech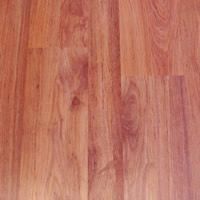 P7386 Scotland Alder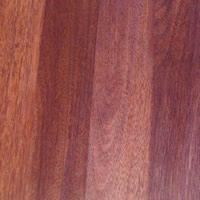 P8285 Brazil Alder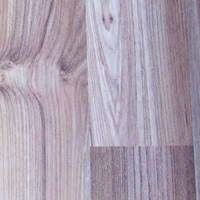 P8215 Komi Teak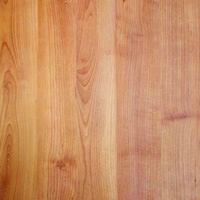 P8235 Vienna Cherry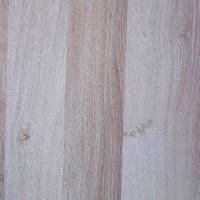 P7272 Castle Oak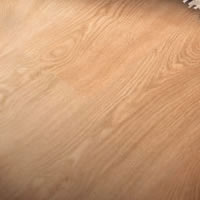 P8175 Heidelburg Oak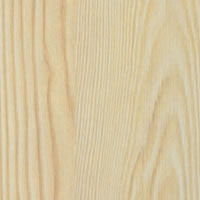 P8191 Kiruna Pine